Linux Consulting Redhat, Debian and Ubuntu Support Throughout Florida
Looking for Linux Specialists in Florida with expertise in Redhat, Debian, or Ubuntu Linux platforms.
Free, Open Source Software makes up a large segment of the applications developed for business. The largest platform for these Open Source solutions is Linux. The NexgenTec team of IT professionals helps businesses here in Leesburg and the surrounding area takes advantage of Open Source software and the Linux operating system. We carefully examine each software option and Linux instance to ensure that only mature, audited, and tested solutions are used within your IT environment.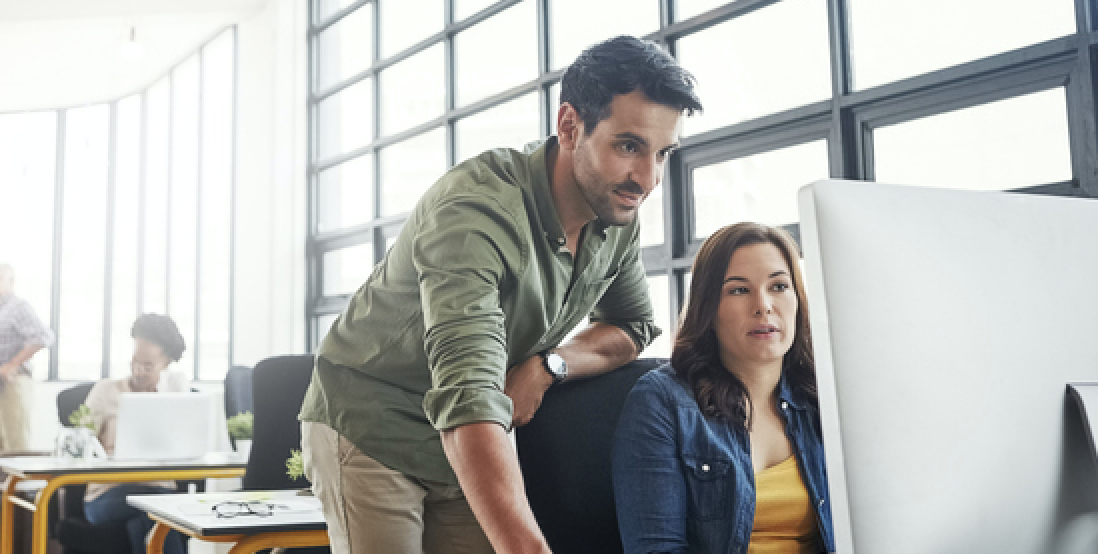 Why Linux Consulting?
Linux consulting is much more than simply helping you set up, secure, run, and maintain a Debian or Ubuntu instance of the Linux operating system. Our Linux consultants are most interested in how the benefits of Linux and other Open Source software solutions can help your business. Some of the Linux and Open Source advantages are:
Zero Licensing Fees – Linux and Open Source software are free to use, even for businesses.
High-Speed Innovation – Linux and Open Source software development lead the industry in innovation
because there are no licensing fees or intellectual property rights that get in the way of its evolution.
Low Cost – Linux and Open Source software make it possible for companies to have and use cutting-edge software solutions without the cost associated with using software developed by the huge technology companies.
Flexibility – Linux and Open Source solutions are the perfect platforms for companies that need specialized, tailored applications or integrations.
User Input – The information gathered from actual Linux or Open Source software users drives changes within the software – not profit.
Virus Free – Because most viruses are targeted at commercially mass-distributed operating systems and software solutions, Linux and Open Source software have far fewer security vulnerabilities than the big-name solutions.
Freedom – In regard to changes to the software itself, Linux and Open Source software give the users the ability to make decisions that benefit their company.
What Other Services Does NexgenTec Leverage in Conjunction with Linux Consulting?
Business Continuity Strategy
Business Phone Systems
Wireless Networking
Cybersecurity
Google Apps and Microsoft Office 365 Consulting
Apple Support
NexgenTec is an IT services company that specializes in Linux consulting and support. The information found on our website and technical advice is as accurate as possible, every situation, network or computer is different. Always consult with a trained information systems consultant before attempting any work on your network or computers.